Event Entertainment
that sets the stage for excitement!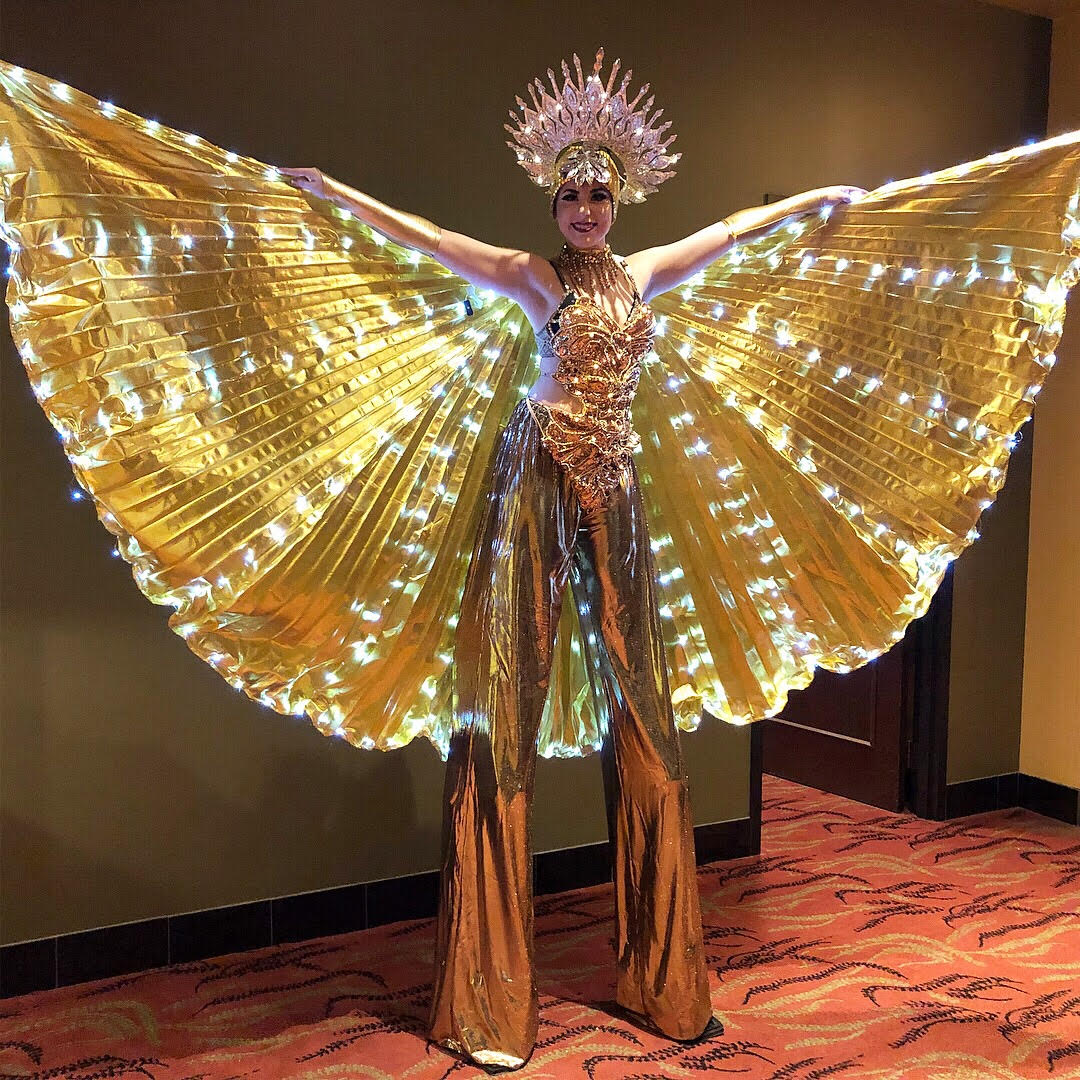 Stilt Walker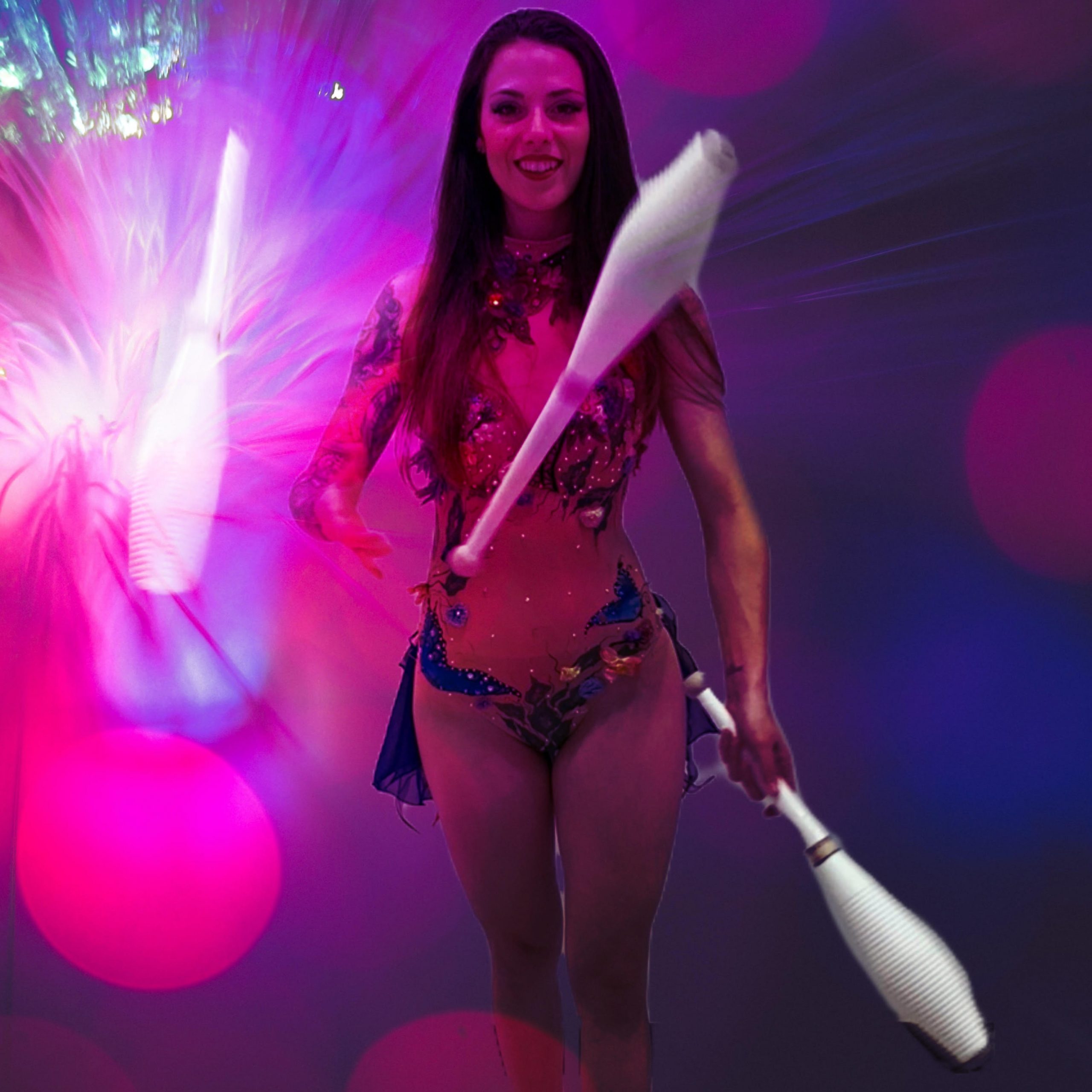 Juggler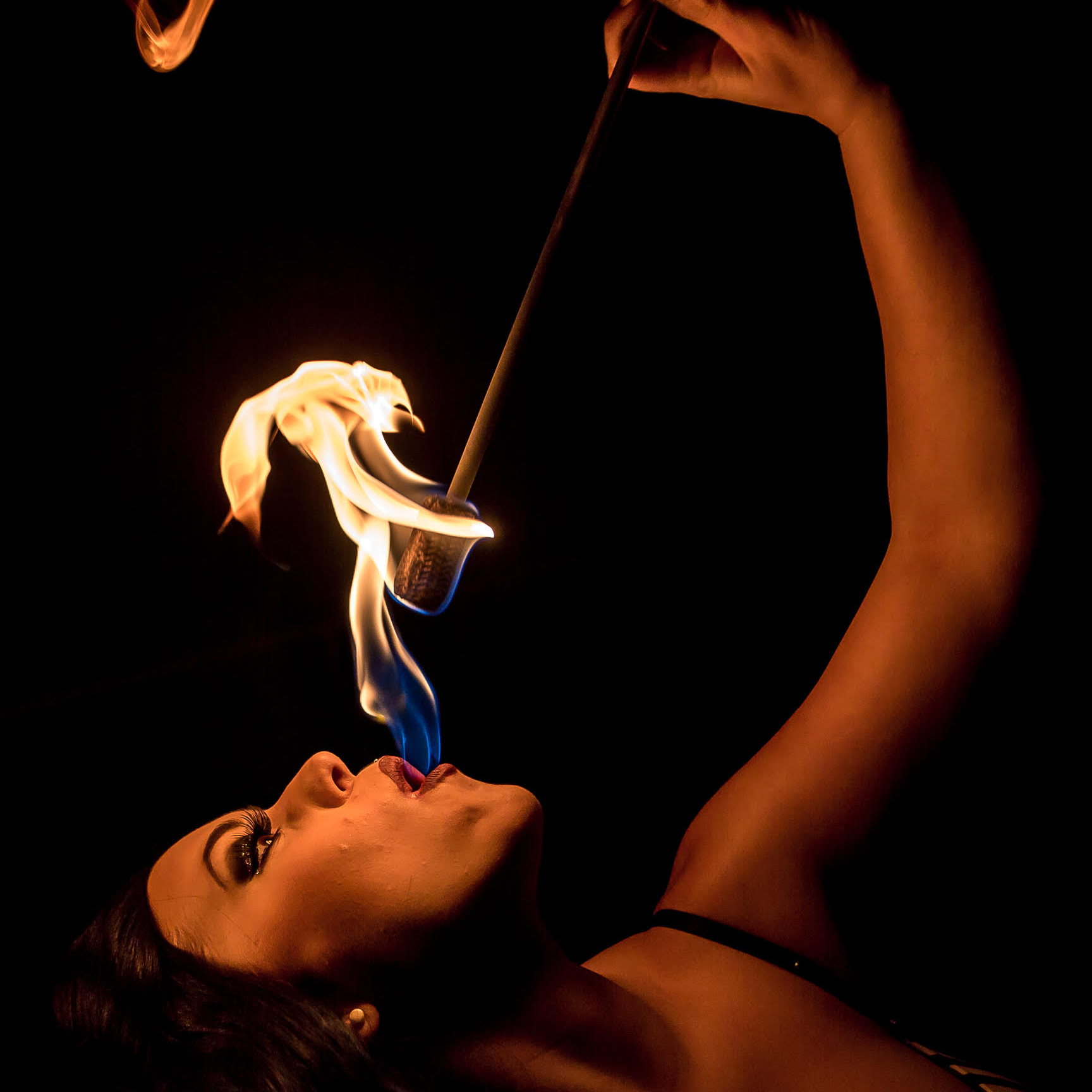 Fire Eating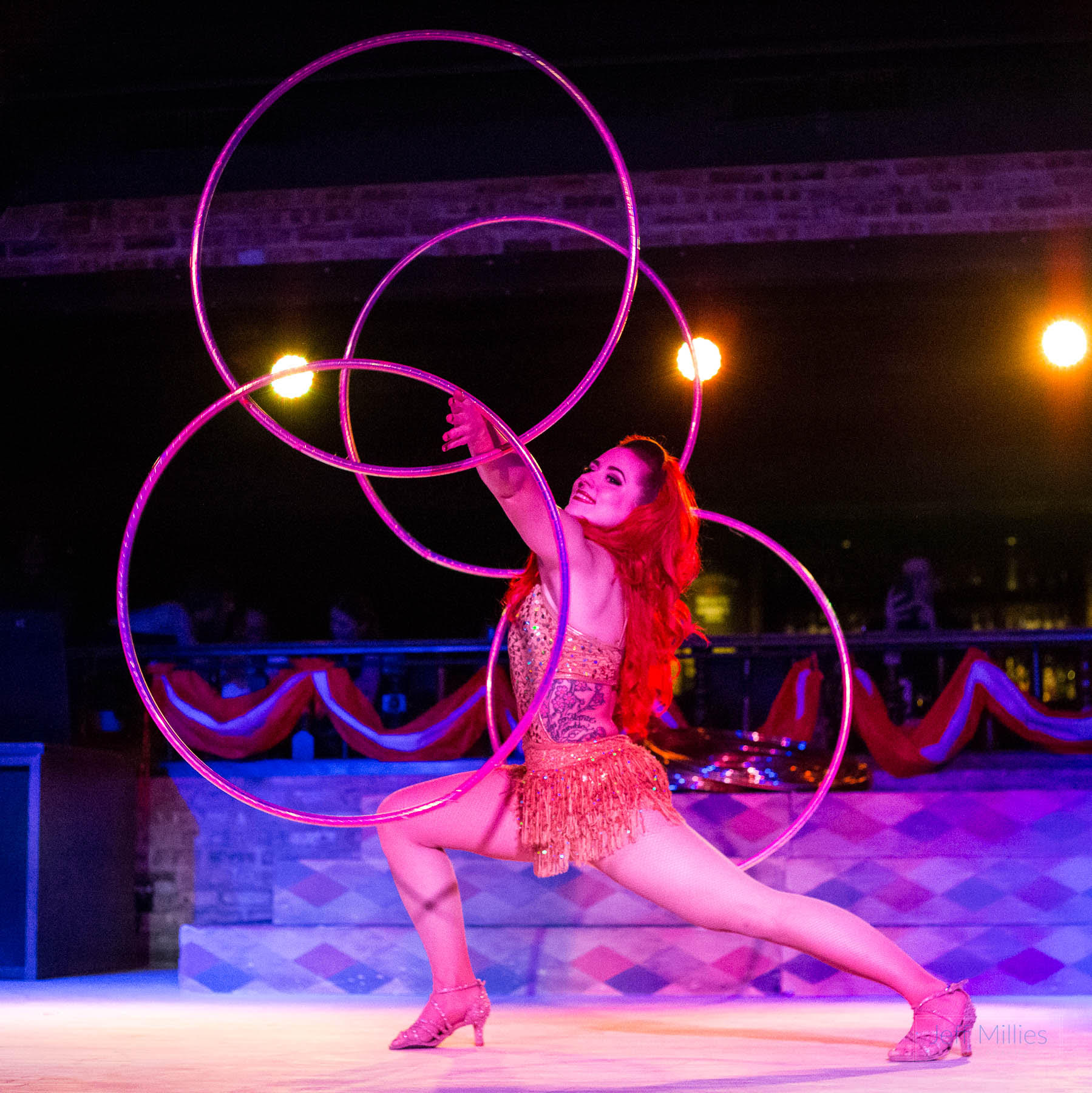 Hula Hoop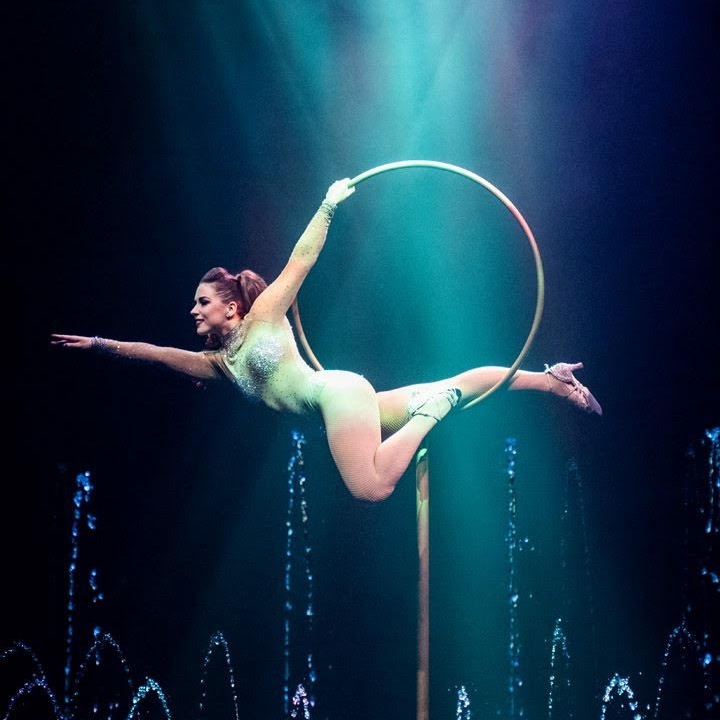 lollipop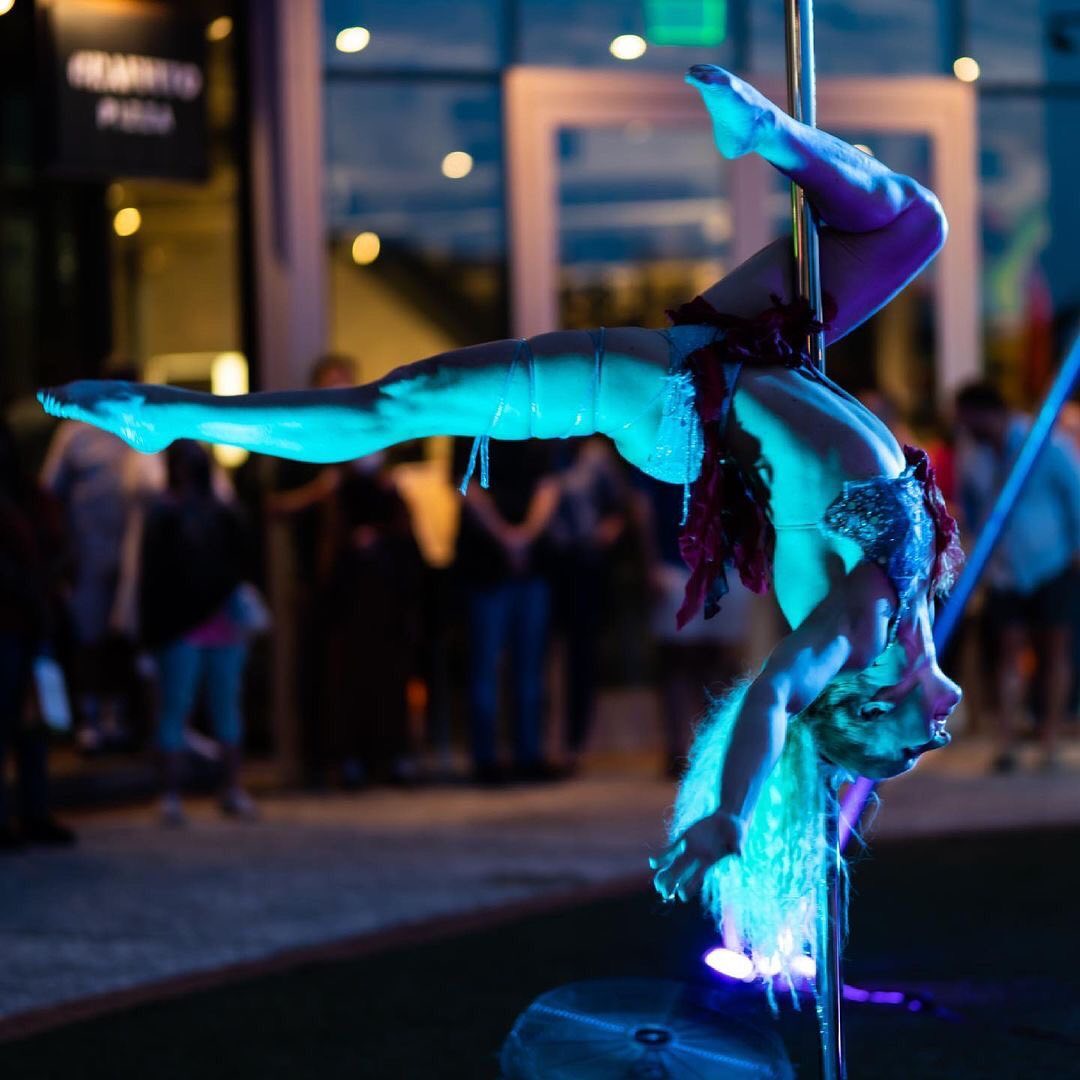 Pole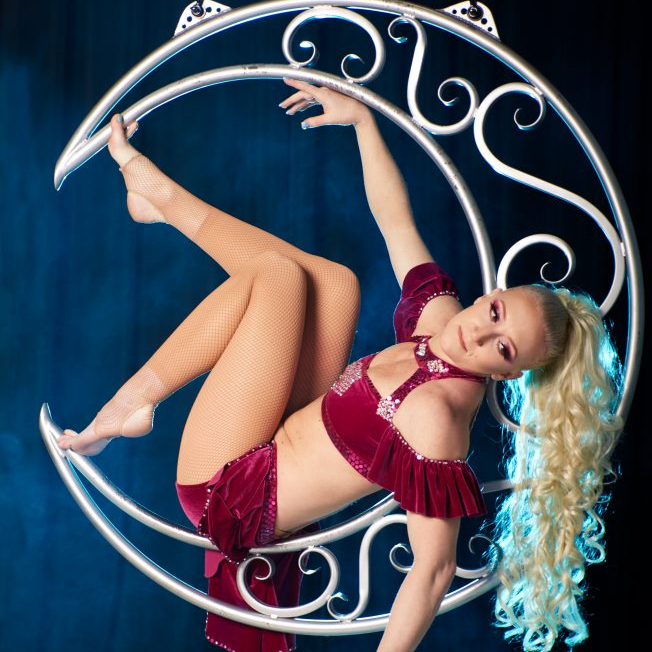 Aerial Moon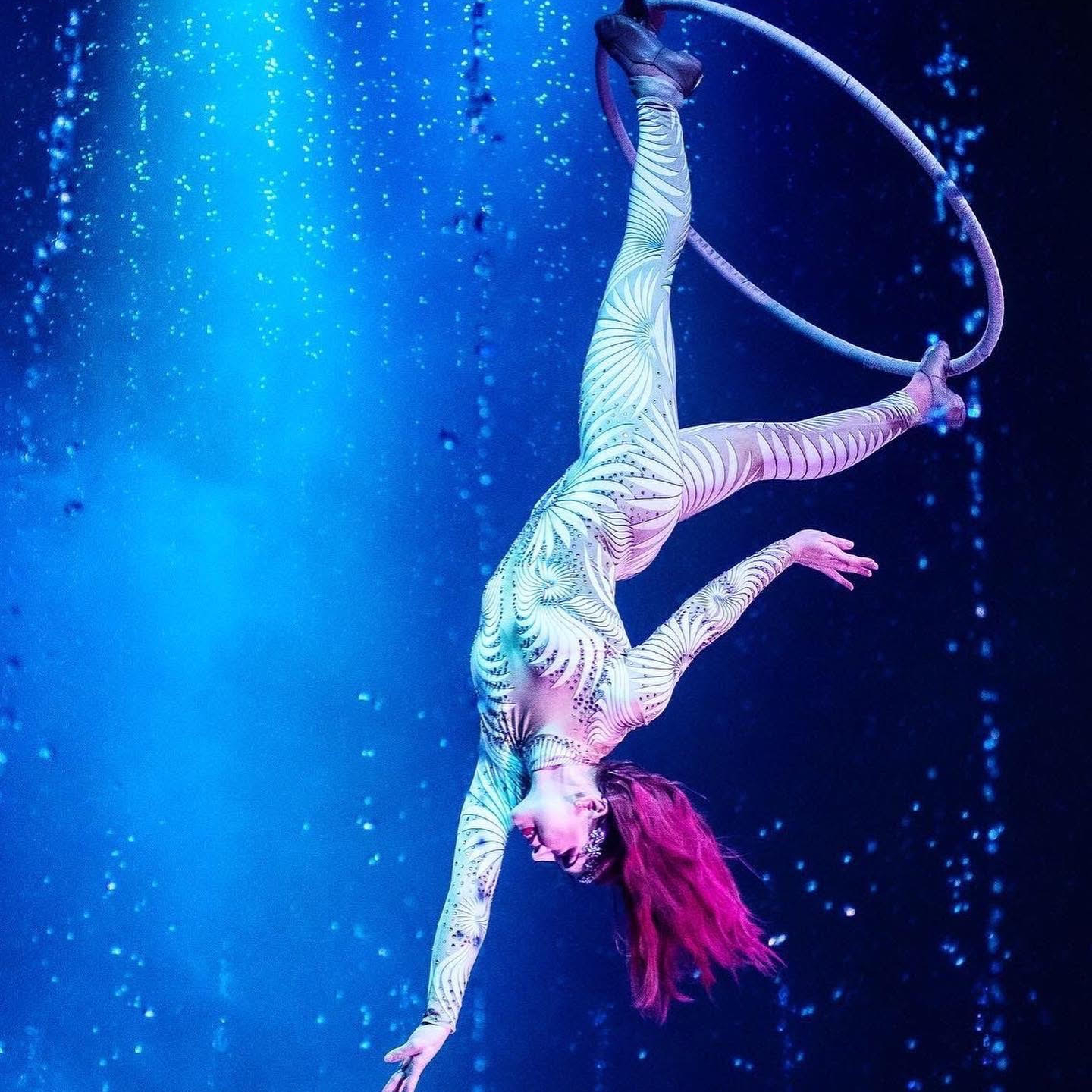 Lyra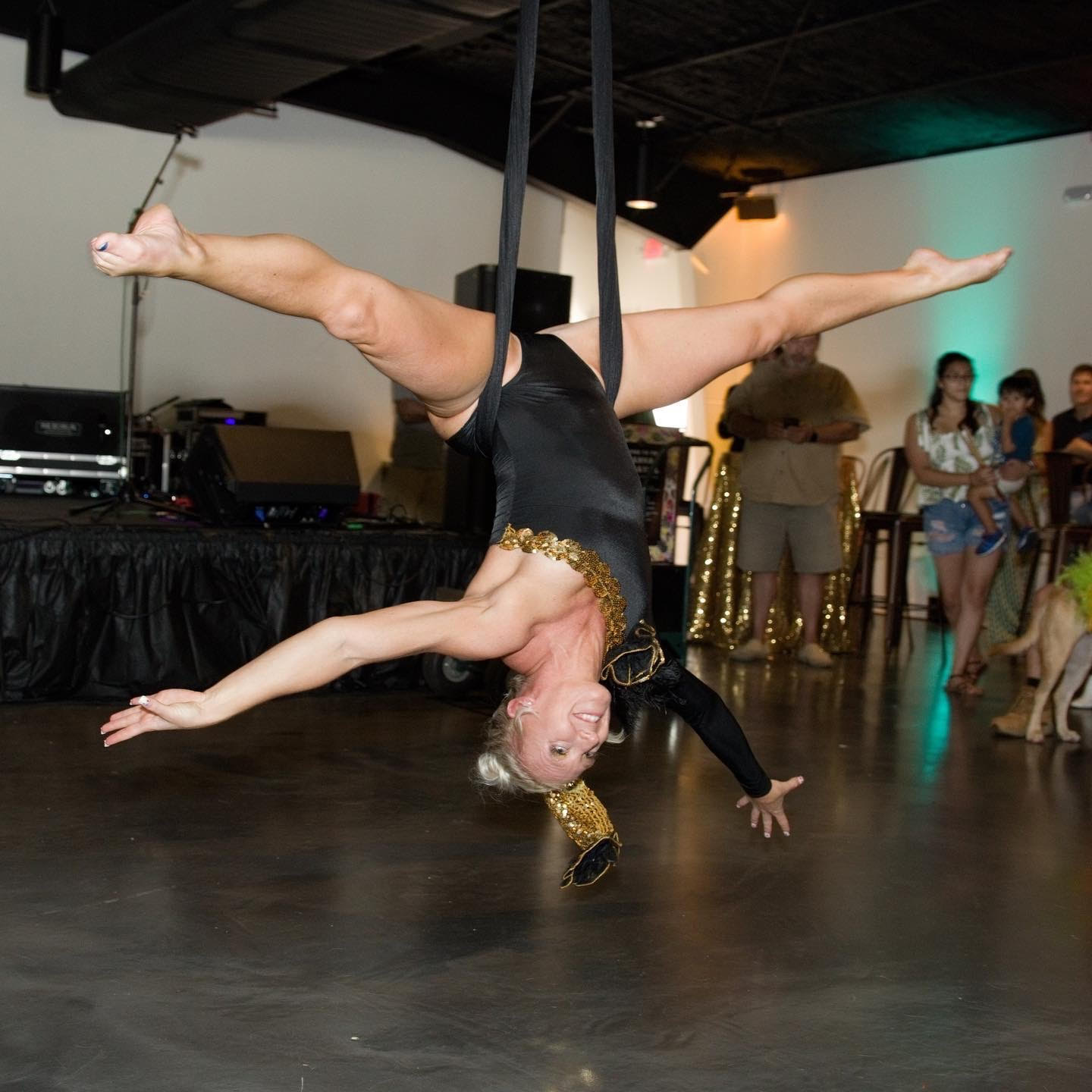 Hammock
SCHEDULE AN EVENT ENTERTAINMENT CONSULTATION
During the consultation we will go over your event entertainment needs and develop a custom plan to guarantee a memorable event.
A Front Row Seat to Luxury Event Entertainment 
Savannah Cirque, the leading  entertainment company in Savannah Ga, curates unique entertainment for our celebrity, corporate and private clientele. Savannah Cirque works with you to bring your visions to life through impeccable planning, staging and day of event production. Giving new meaning to "outside-the-box entertainment". We are dedicated to making your special event truly unique. Our collection of World Class talent and pristine presentation brings your vision to life. We are constantly adding custom creations to our design portfolio thanks to our innovative team and imaginative clientele.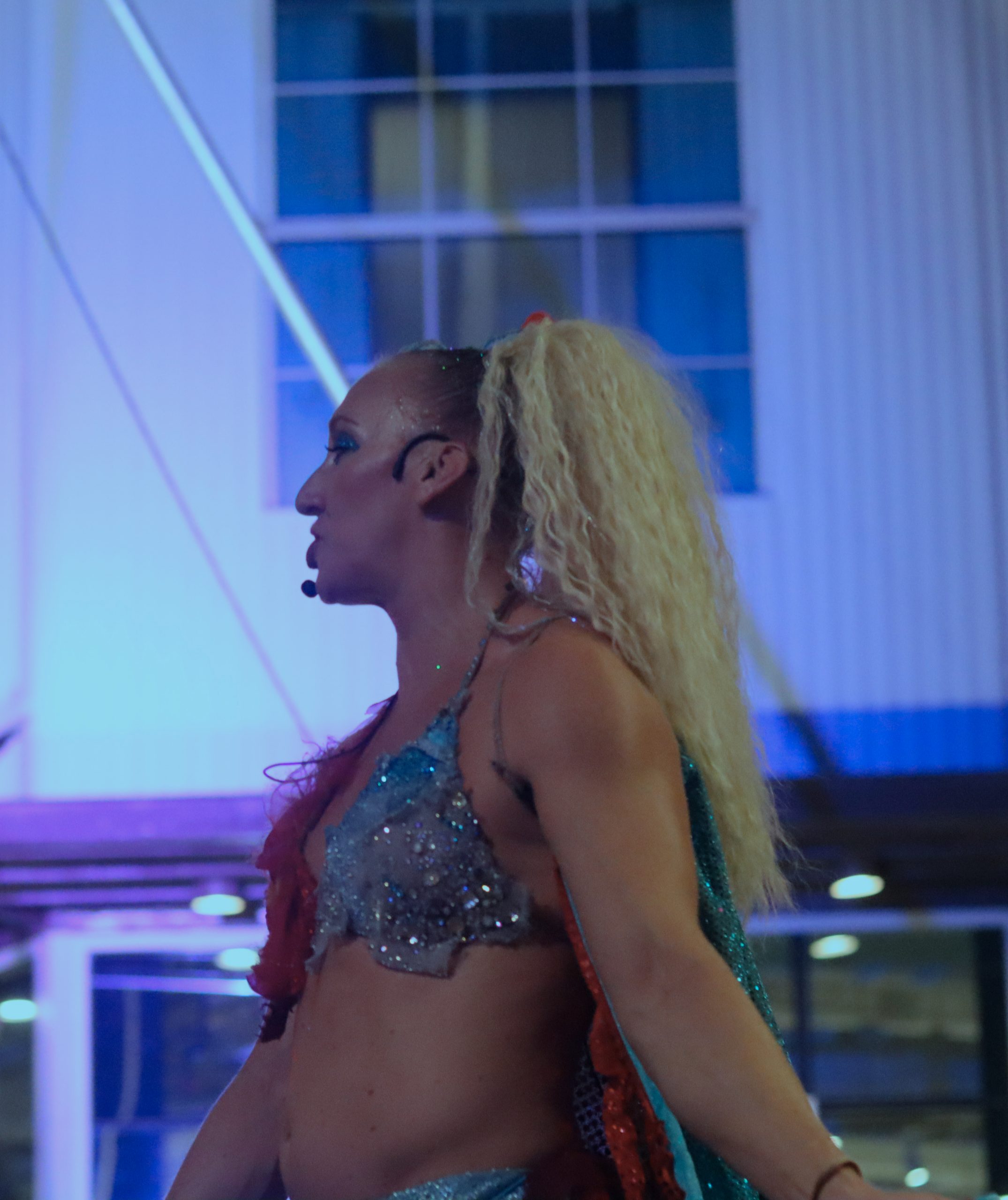 Sabrina and staff were very friendly, professional, and made the environment so fun and encouraging for my very first pole class and silks class. Highly recommend.

I highly recommend this studio. The owner is the NATIONAL CHAMPION so you are seriously learning from the best when you take class here. The studio is safe, professional, and welcoming. The workout is amazing and the results are real.