Looking to improve the quality of your life? Our specialty and personalized services will guide you to becoming the best version of yourself!
Everyone is welcome, you are worthy, come as you are today. We believe all ages, race, genders, and fitness levels should have access to a safe and welcoming environment where they can better themselves through our Personal Training, Pole, and/or Aerial classes. We want to be your happy place, your oasis from all the challenges life throws at you.
Guided exercise and our culture will improve your mental health, self esteem, energy levels, sleep quality, and mood. We will take your dreams and goals and help you break them down into small, achievable steps that can be observed and measured. We will celebrate your steps of progress and success and help you remember your worth. The new muscles you will build and the fat you will lose is just the bonus!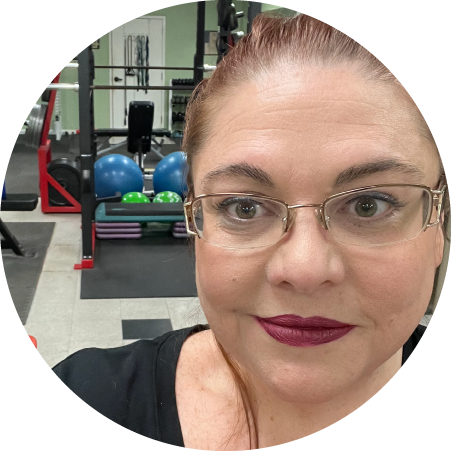 It had been so long since I worked out and I was nervous and skeptical about being able to do it at all. Sabrina was amazing and built a personalized program that built my confidence and abilities!
Decie Odom – Group Training Client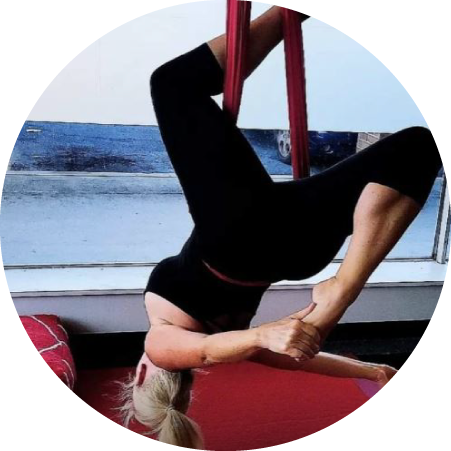 My family surprised me with an Ariel class for my 50th birthday! Everything was done so professionally. The owner, Sabrina, was our instructor and she is amazing! We had the best time! It was everybody's first time doing ariel. I would highly recommend Sabrina and her studio, especially for private events. Thank you for a fabulous experience!
Julieann Holland – Ariel Class Client
Personal Training Pricing List
Small Group Personal Training
One to One Personal Training
Small Group Personal Training
One to One Personal Training
Purchase Your Personal Training Classes Today
Conveniently Schedule your buddy personal training classes and manage your calendar directly through the MINDBODY​​ app.